Easy To Switch
We manage your database transfer for you.
Comprehensive Monitoring for Fire & Security
Over 35 Years of Experience
Strong Partner Relationships

Immediate Response 24/7 365 Days Per Year

UK Wide Coverage

Fully Compliant & Accredited
Discuss Your Monitoring Requirements With Us
If you would like to change supplier to Scutum Digital, switching is quick and simple.
To switch your CCTV, intruder/fire, vehicle or lone/vulnerable worker monitoring to Scutum Digital all you need to do is supply us with your database. We enter the database into our system and then arrange for the appropriate transfers, I.e. Redcare, Dualcom etc. on your behalf.
Digital Communicators can be transferred to us as and when your engineers carry out site service visits.
If you would like to discuss your monitoring requirements and the services you are interested in please contact us today.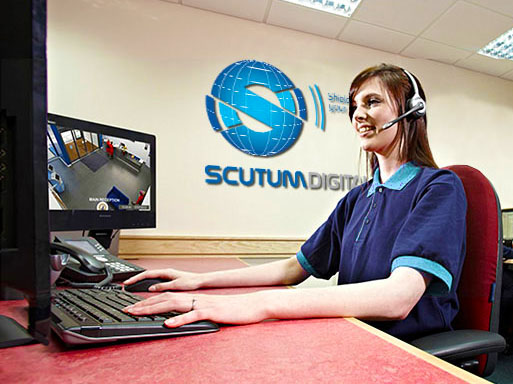 With over 35 years of experience, Scutum Digital is one of the largest independent monitoring companies in the UK.
Strong Signalling Partner Network for Alarms and CCTV
We maintain strong partner relationships with leading signalling partners to ensure that our monitoring solutions are best-in-class, resilient, scalable, innovative and future proof.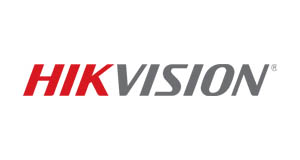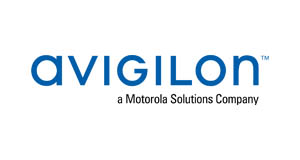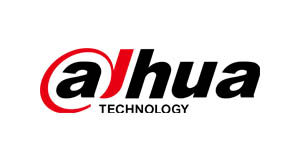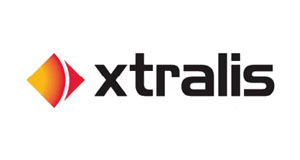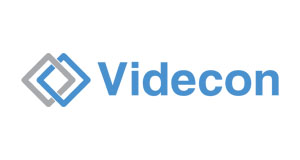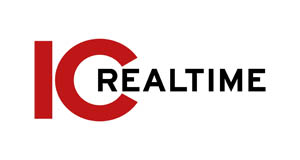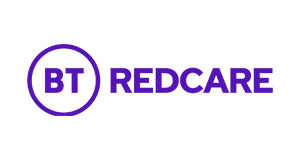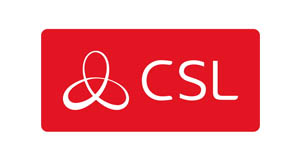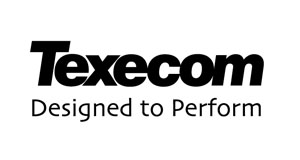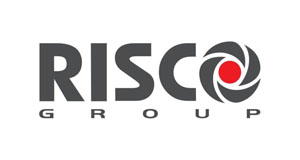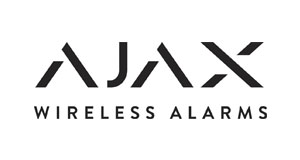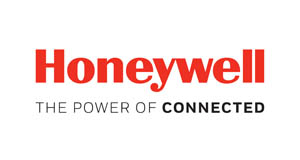 Suitable For All Applications
We provide fire protection and security solutions to suit any environment or application. From the largest blue-chip companies to governmental bodies, hospitality to defence, healthcare to transportation, we are proud to protect some of the largest and most prestigious UK organisations.
Broadcast / Media
Defence
Education
Financial / Data Centres
Food / Beverage

Healthcare
Hospitality
Industrial
Retail
Utilities / Transport