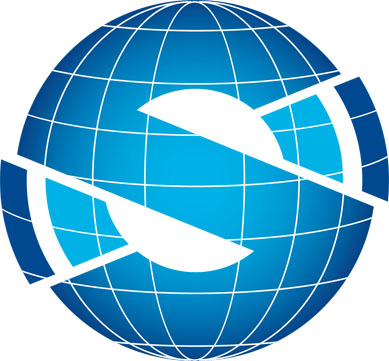 Scutum (Scoo-tum) noun.
A large, impenetrable shield that provides protection and security.
Scutum International
The Scutum Group ('Scutum' means 'shield' in Latin), is a leading provider of complete fire, security, safety and cyber security solutions, for some of the world's largest and most prestigious organisations. The company, founded in 1989 has become one of the main international players in safety, security and fire protection.
Through continuous investment in technology and expertise, the Scutum Group has grown into an international organisation with over 1,500 employees, and offices and remote monitoring centres throughout the UK, Europe and the United States.
Our Vision & Mission
The Scutum Group's vision is to lead the international safety & security market with future-proof and dependable solutions that customers can rely on. Our mission is to handle, protect, analyse and enhance our customers' critical data with predictive security solutions that prevent existing new forms of risks.
We do this by providing highly customised, cutting-edge and cost-effective solutions to protect people, data, infrastructures, and goods. Our guiding values of customer-centricity, integrity, responsibility, respect, cooperation, and loyalty will continue to support our growth strategy and international expansion through organic growth, targeted acquisitions and successful integration of companies acquired.
Connections to Scutum Smart Security Platform