CCTV Monitoring
Scutum Digital's Remote Video Response Centre (RVRC) can monitor your CCTV 24 hours a day, 365 days a year and provides immediate response.
Comprehensive Monitoring for Fire & Security
Over 35 Years of Experience
Strong Partner Relationships

Immediate Response 24/7 365 Days Per Year

UK Wide Coverage

Fully Compliant & Accredited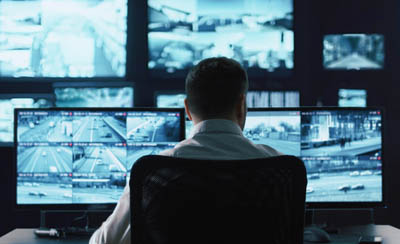 Latest Technologies & Standards
We have a wide choice of equipment including Avigilon, Adpro Fast Trace 2, HIKVision, Vista Smartel/Camtel, Videcon (Concept Pro) and Videofied. Scutum Digital provides you with assurance that our Operators always monitor your CCTV connections. We are a fully compliant National Security Inspectorate (NSI) GOLD BS 8418 RVRC, with a wide range of detector activated, remote monitored CCTV signalling paths. All these are sensor driven activation's for either commercial or private properties.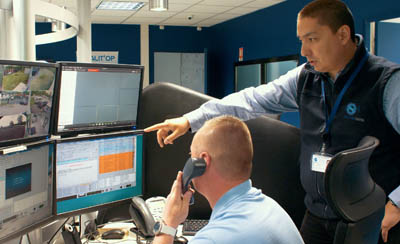 Immediate Response 24/7 365 Days Per Year
At Scutum Digital, you are guaranteed an immediate response from our trained, dedicated and professional operators. As soon as they detect an intrusion on your premises, the CCTV operators manning the RVRC are notified. After viewing the activation, they can then make the best decision on the next course of action. This may vary from just an audio warning to deter the intruder to calling a key holder. If required, activation's on BS 8418 commissioned sites, if caused by an intruder, can be policed.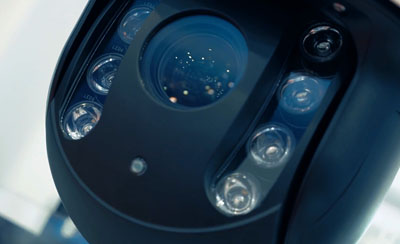 Secure Evidence & Informed Response
We understand the need for installers to provide and respond rapidly to any issues with their equipment to identify problems and criminal offences. All CCTV activations are logged and reports are forwarded to the installer on a daily basis. We equally understand that the installation of the CCTV system is just as important as the monitoring. To this end we will only monitor systems that are installed to the latest NSI standards and have been registered with the Data Protection Commission, in accordance with the Data Protection Act for CCTV systems 1998. This ensures that any data collected can be used accordingly, in conjunction with law enforcement agencies.
With over 35 years of experience, Scutum Digital is one of the largest independent monitoring companies in the UK.
Strong Signalling Partner Network for Alarms and CCTV
We maintain strong partner relationships with leading signalling partners to ensure that our monitoring solutions are best-in-class, resilient, scalable, innovative and future proof.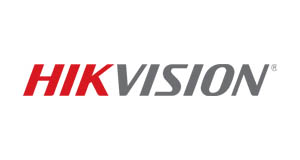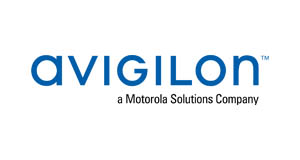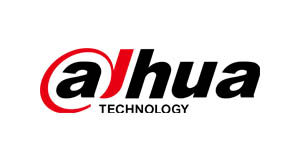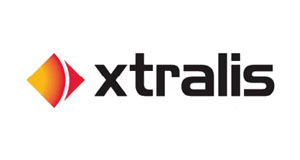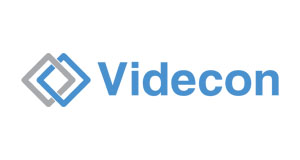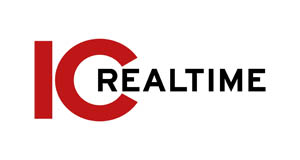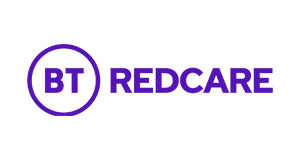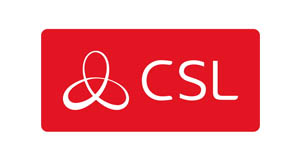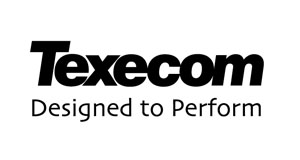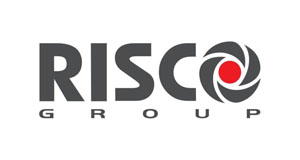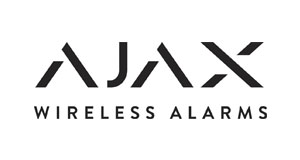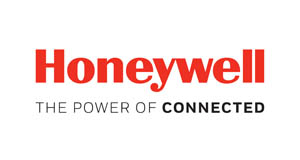 Suitable For All Applications
We provide fire protection and security solutions to suit any environment or application. From the largest blue-chip companies to governmental bodies, hospitality to defence, healthcare to transportation, we are proud to protect some of the largest and most prestigious UK organisations.
Broadcast / Media
Defence
Education
Financial / Data Centres
Food / Beverage

Healthcare
Hospitality
Industrial
Retail
Utilities / Transport