Vehicle Tracking
If you own or manage a fleet of vehicles, or you supply telematic products then you need a vehicle tracking/monitoring service that you and your clients can rely on.
Comprehensive Monitoring for Fire & Security
Over 35 Years of Experience
Strong Partner Relationships

Immediate Response 24/7 365 Days Per Year

UK Wide Coverage

Fully Compliant & Accredited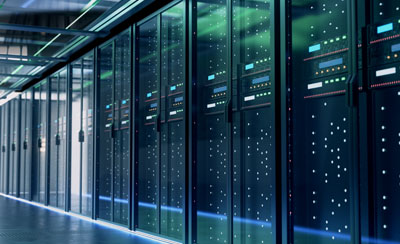 Fully Compliant & Accredited
We are one of only five National Security Inspectorate (NSI) Gold accredited Systems Operating Centres (SOC) in the UK and wrote the CAT5 SOC monitoring requirements used by the inspectorate for accreditations. We provide vehicle monitoring to the Thatcham CAT5 standard, as well as Thatcham CAT6 and CAT7.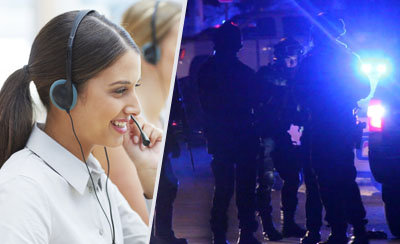 Exclusive Direct Line to the Police Force
Being a CAT5 NSI Gold accredited SOC, we have the ability to remotely communicate with the vehicle (to assist in its recovery) once police approval has been given. We have exclusive direct line access to each of the 45 Police forces throughout the UK. Note: Police response priority is given to CAT5 accredited services above any other and is dependent on police resources and other commitments at the time of reporting.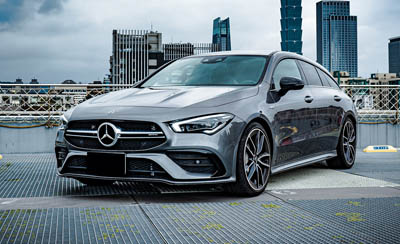 Scutum Digital can assist with your choice of system that will meet your requirements, as well as providing the 24/7 peace of mind that your valued possession will be professionally handled should an alert be generated regardless of its location.
These systems may alert the SOC if a vehicle:
Is moving with its immobiliser engaged
If the alarm has activated
If an unauthorised movement of the vehicle is detected i.e. outside a pre-set geo-fences or watch box.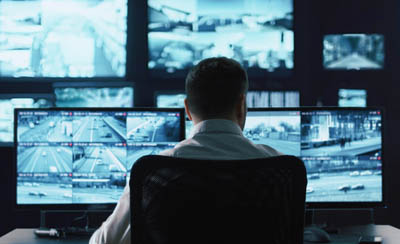 Secure Evidence and Reporting
Our operators are used to dealing with stressful situations where assets or personnel are at risk. All information gathered during an incident is supplied to the relevant police force. A full written report will be available for further investigations or prosecution if required within 24hrs or next working day.
With over 35 years of experience, Scutum Digital is one of the largest independent monitoring companies in the UK.
Strong Signalling Partner Network for Alarms and CCTV
We maintain strong partner relationships with leading signalling partners to ensure that our monitoring solutions are best-in-class, resilient, scalable, innovative and future proof.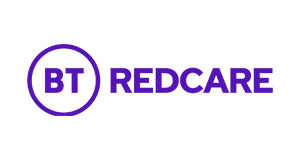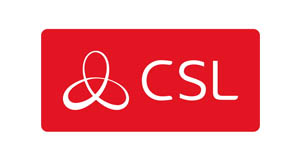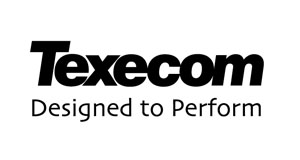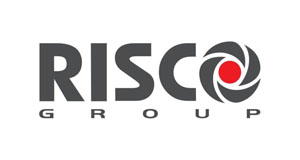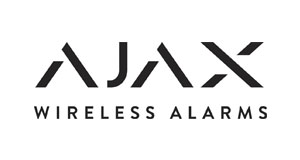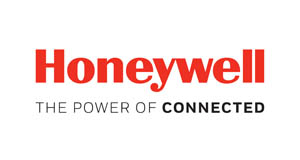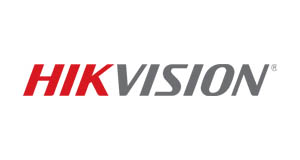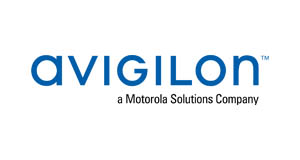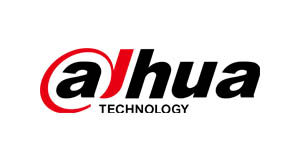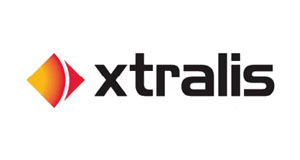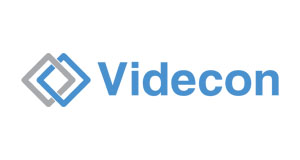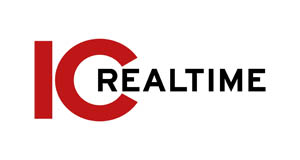 Suitable For All Applications
We provide fire protection and security solutions to suit any environment or application. From the largest blue-chip companies to governmental bodies, hospitality to defence, healthcare to transportation, we are proud to protect some of the largest and most prestigious UK organisations.
Broadcast / Media
Defence
Education
Financial / Data Centres
Food / Beverage

Healthcare
Hospitality
Industrial
Retail
Utilities / Transport